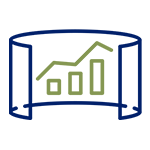 Managed portfolios designed to meet the stated return objectives of institutions and high net-worth individuals.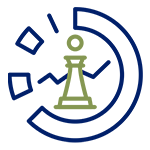 Investment programs for corporate retirement plans, charitable entities, and public funds.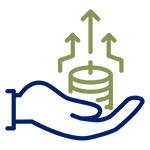 Family wealth management for current and future generations in relation to business and philanthropic initiatives.
Our Firm
Oakmont Capital Management, LLC is an independent, fee-only registered investment advisor. We enjoy working with a variety of clients, including new investors to sophisticated ones.
We are not a subsidiary or business unit of another company and are owned outright by our individual members. We seek to establish open and transparent relationships with institutions and individuals.
Most importantly, we believe everyone deserves a Chief Investment Officer. Otherwise, you may just be wandering.